Cazalys notice to members, visitors and guests regarding the Coronavirus
---
Dear Members and Guests, 
With the exception of take away liquor and takeaway food Cazalys will be closed until further notice in accordance with legislation passed by the Government yesterday. 
Last week we went above and beyond to follow every restriction and limitation advised by all relevant authorities to ensure we could continue to open our doors and provide a safe space for our staff and patrons. Sadly, others within our industry did not take these crucial restrictions and limitations seriously and our industry as a whole has been ordered to close its doors until further notice.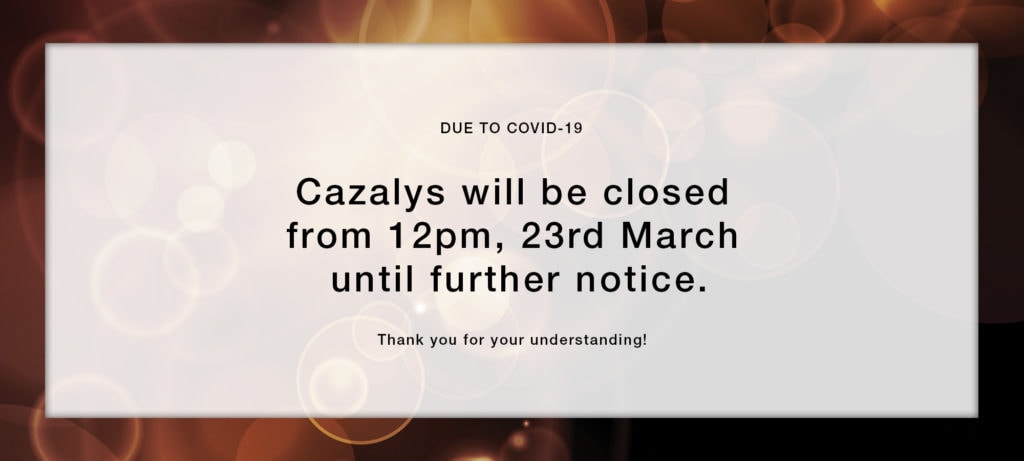 Barassis will continue with a takeaway menu 7 days a week from 11am through until 8pm. Orders will be taken by phone only and the full menu is available on the website, Cazalys App and Facebook. Simply phone the club on 40541464 to place your order. Collection of your order is from the main reception.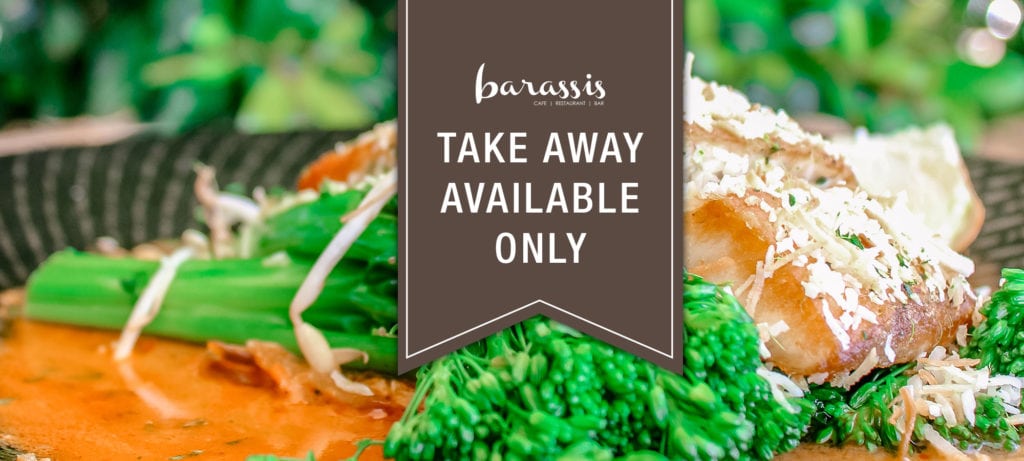 Cazalys will continue to operate a bottle shop from 11am through until 8pm daily from the main reception.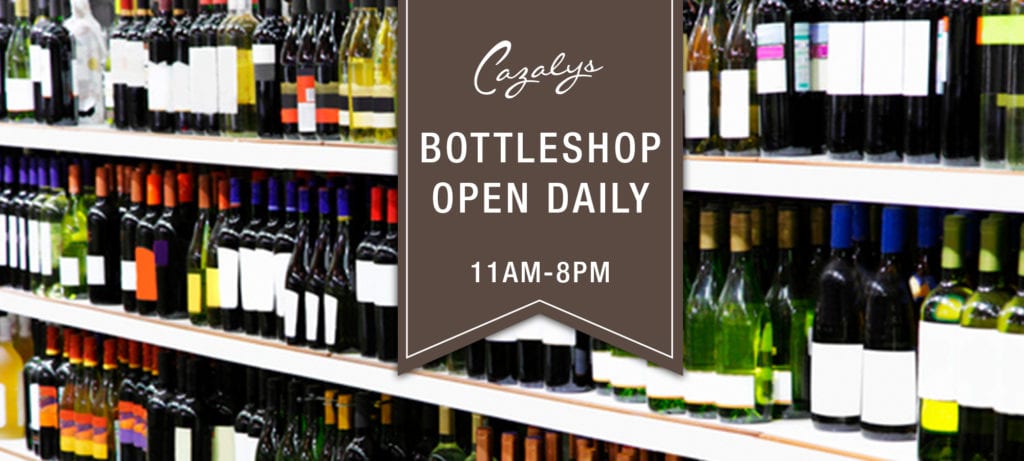 We encourage you to follow us on Facebook for updates on the latest information. We appreciate your understanding, and sincerely thank you for your support and cooperation at this very challenging time.
On behalf of our Cazalys family to yours, we wish you all the best during this time and we look forward to welcoming you back in to the Club as soon as possible.
Rest assured we will be back!