Cazalys Community Fund 2014 – Applications now closed!
Every year Cazalys offers $50,000 in grants. Up to $5,000 for not-for -profit organisations and up to $1000 for individuals. The aim of the fund is to better the lives of people in Far North Queensland and gives grants to people and organisations in the local area who strive to make a difference.
All successful 2014 applicants will be notified by mail & must make themselves available for the presentation night to be held at Cazalys on the 9th September 2014 at 6pm in the Alan Aylett Function Room.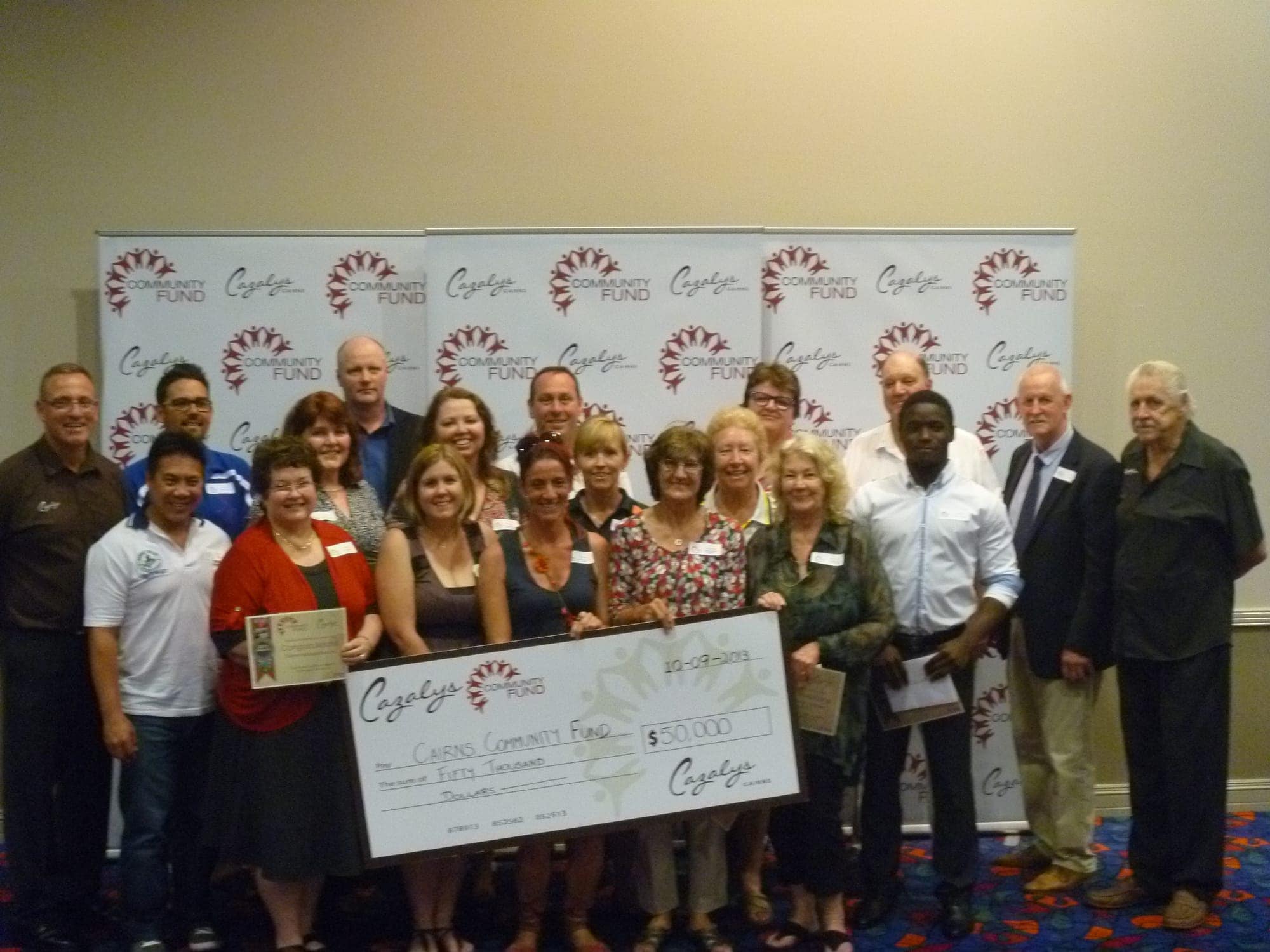 Wednesday the 20th August 2014 the staff baked to raise money to fight animal cruelty for the RSPCA Cupcake Day!
Thanks to all the Cazalys & Barassis staff who baked & to all our those that supported us by buying the delicious cupcakes! We raised a total of $678.45,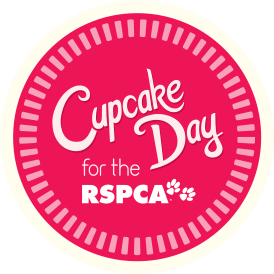 August- National Jockeys Trust
We will be fundraising in August for The National Jockeys Trust which was established 10 years ago in collaboration with the Australian Racing Board. Its focus is to support former and current jockeys and families who are are in need as a result of serious injury to or the death of a jockey.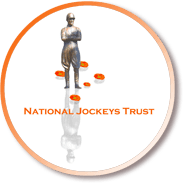 August- Australian Volunteer Coast Guard
Another of our August fund raising, collection tins are out on the bars with all funds raised going towards assisting The Australian Volunteer Coast Guard. The Australian Volunteer Coast Guard is the largest volunteer marine rescue organisation in Australia. The Australian Volunteer Coast Guard provides marine rescue and education services from squadrons across the country, including 22 in Queensland. More information can be found at  www.coastguard.com.au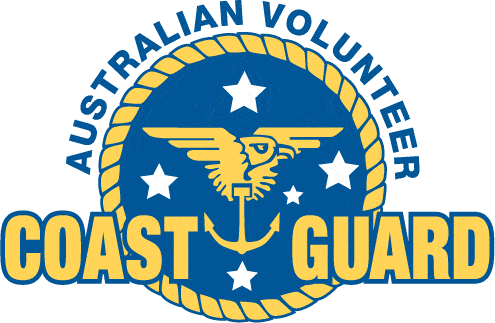 June 27th-  Dunk Your Boss Sea FM Give Me 5 For KIds
July sees Cazalys raising funds for Give Me 5 For Kids charity with the opening event, Dunk Your Boss at Cairns Coconut Holiday Resort on the 27th June 2014. GM, Jason Salecich took the drenching all in a days work!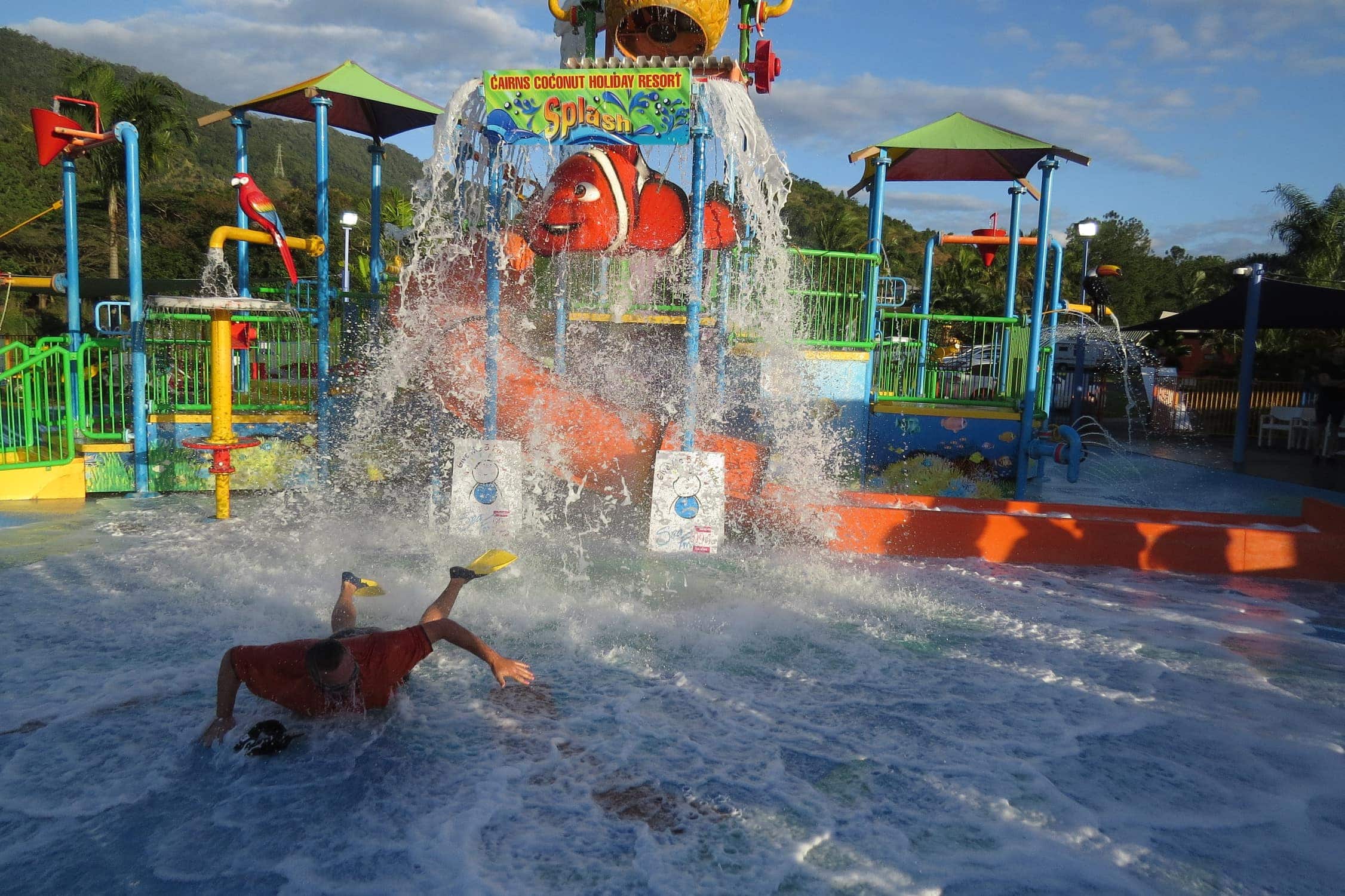 June's Charity-  Relay For Life At Barlow Park
June saw the Cazalys Lucky Ducks team enter the Cairns Relay For Life charity event at Barlow Park on the weekend of 14/15th. This was the culmination of months of fundraising with raffles, events & competitions by the Cazalys Relay For Life Coordinator Katy Vidler who worked tirelessly over the past few months raising money for the charity. Katy was awarded the "Spirit Of Relay Award" for her efforts! All together $15,000 was raised!! Go team Lucky Ducks- time to start planning for next year?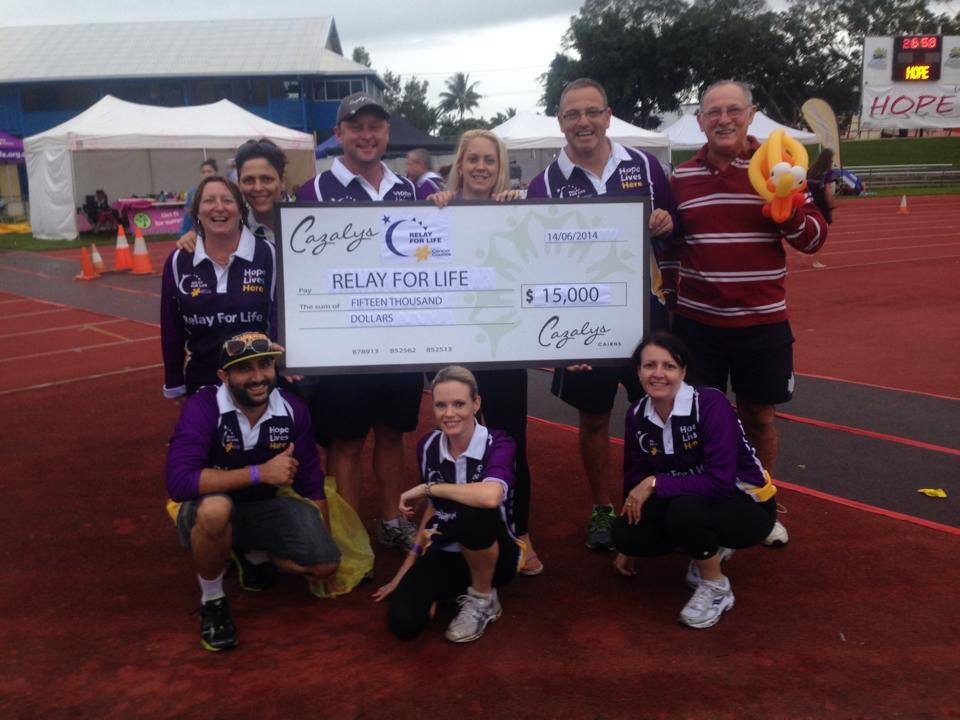 February's charity is Cairns Region Family Fun Day
In February Cazalys is proud to support The Cairns Region Annual Family Fun Day supporting Spina Bifida Queensland. Specifically supporting disadvantaged children and those with special needs and their families in the local community. This years Family Fun Day is on the 23rd February at Events Cinemas in Cairns.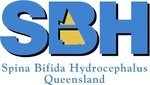 January's charity was Alzheimers Australia Far North QLD

Thanks to all who donated to Januarys charity Alzheimers Aust -FNQ branch! Your donations helped out the charity with a whopping $1,400!!

December' charity was The Salvation Army
December saw an overwhelming response to the Cazalys Toy Drive collecting over 1,000 toys for the Salvation Army to distribute to those less fortunate at Christmas time. Collection tins around the club also raised $1,000 for the Salvos!
Movember
Warren Adam's attempt to to grow Cairns best Mo saw the team raise $2,992.00 to go to improving men's health. Well done fellas!!
November's charity was Meals on Wheels
Thanks to all who donated to Novembers charity, Meals On Wheels. A number of staff went down to help out with meal preparation & deliveries. Joan & Chris from Meals On Wheels set up a pop up stall in the foyer to inform everyone about the service. Money raised from the month totaled $812.10 & Joan accepted the cheque on behalf of Cairns Meals On Wheels.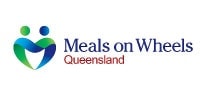 Yappy Hour
Cazalys held a fundraiser on Sat 26th Oct  with all proceeds going to YAPS (Young Animal Protection Society). With your generous donations we were able to raise just over $3,000.00 for YAPS! Thanks to all who donated!!
RSPCA's Cup Cake Day 2013
Thanks to all of you who supported us & helped raise money for the RSPCA's Cupcake Day on Monday the 19th of August!

2013 Cazalys Community Fund Award Recipients
Cazalys has again presented $50,000 worth of community grants to worthy recipients, who are making a difference to improve the lives of people in Far North Queensland. Sixteen groups and one individual applicant shared in the funding which was announced at the club last night.
"Cazalys is a name that's synonymous with the Cairns Community and the Cazalys Community Fund is just another facet of the support we give to our area, Both myself and the Board are committed to being able to maintain such a worthwhile scheme to truly demonstrate we are a leading community supporter and a true community club." General Manager Jason Salecich said.
The winning applicants for 2013 were as awarded as follows:
Barron Valley Gymnastics Club Inc $3500
Cairns Agricultural, Pastoral & Mining Assoc $5000
Cairns Cycling Club Inc $4847
Cairns Municipal Band $3850
Douglas Theatre Arts Group Inc $1600
Edmonton Community Kindergarten Assoc Inc $1746
Ellis Beach Surf Life Saving Club $4340
Guide Dogs For the Blind Assoc of  QLD $1730
Marlin Coast Bowls Club Inc $3750
Marlin Coast Meals On Wheels $2643
QLD Justices Assoc Cairns Central Branch$1000
Royal Flying Doctor Service of  QLD PL $2400
Saints Hockey Club Inc $2274
Scouts Assoc of Australia, Edmonton Group $3750
Trinity Beach State School Parents & Citizens Assoc $5000
Yorkeys Knob Activities Group $1544
Proudly supported by the Cairns Post and Channel 7
Our Role in the Community
Cazaly's proud role in the community as a not-for-profit organisation returns around 2.5 million dollars per year back into the community. The Club acknowledges that a major financial priority , of course is the promotion and development of Aussie Rules Football in the area, to encourage healthy sporting, community spirited activity in our area.