Cazalys Kids Room is OPEN but remains unsupervised!

KIDS CLUB RULES
We are a family friendly venue, but need to work together. For safety and enjoyment of all our patrons, there are a few things you need to do.
PLEASE ENSURE YOUR CHILDREN:
*Are supervised at all times.
*Are wearing footwear.
*Do not approach bars, gaming and smoking areas.
*Do not run in the Club.
*Behave in a manner that is safe for a club, its members and guests.
DRESS UP'S
We love a good dress up party here at Cazalys. Look out for our next big excuse to fight a dragon, save a princess or fly around as a witch!
Our usual events are Easter, Halloween, Christmas and NYE.
Ask in the kids room when the next event is on to WIN prizes and join in the fun.
Next dress up is  CHRISTMAS MAGIC SHOW, Tuesday 21st December 5-6PM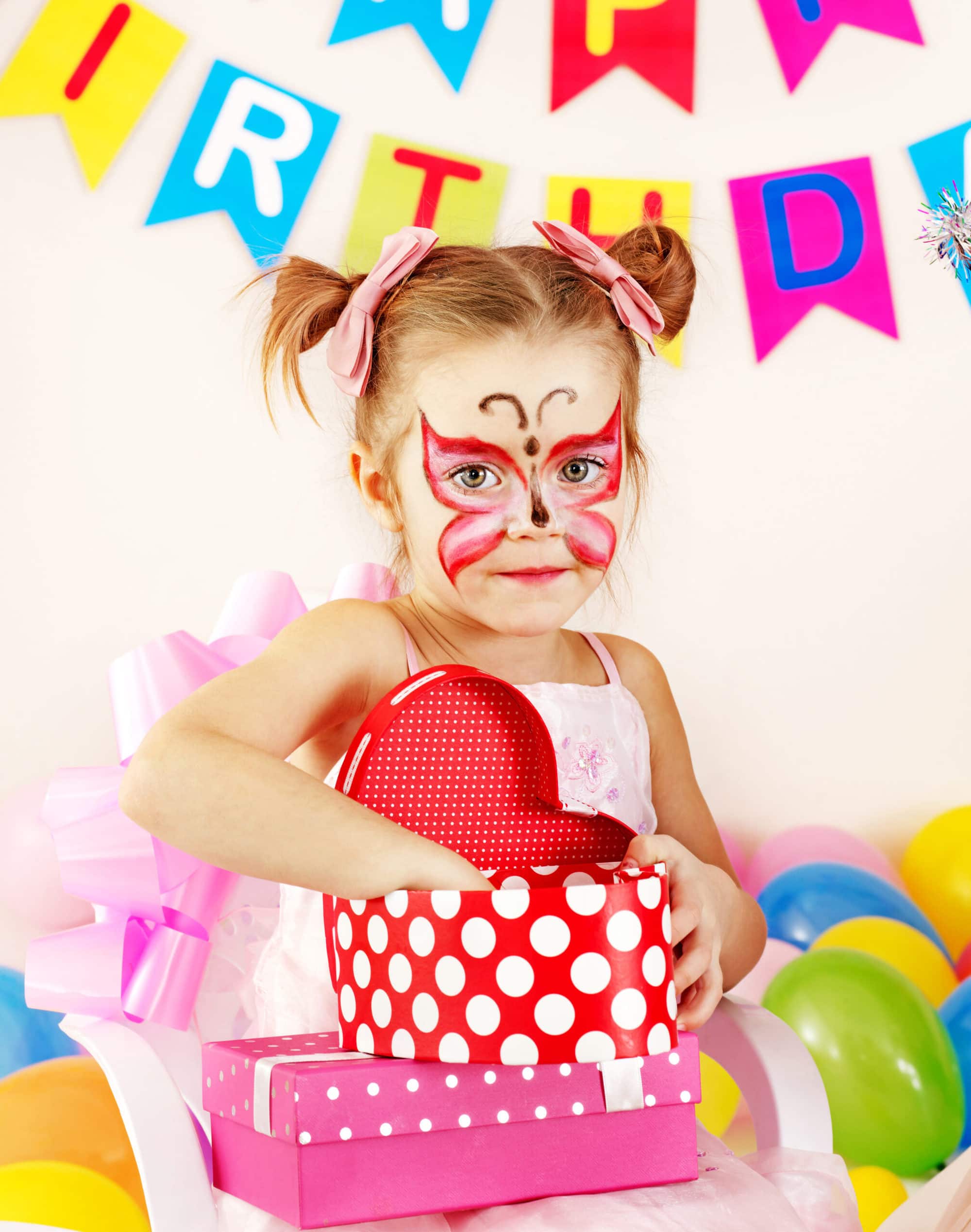 FACE PAINTING
Who will you be today? A tiger, a butterfly or a witch?Face painting is back at Cazalys! Our next face painting events are:
Tuesday 21st December at 4pm – Christmas Magic Show
Friday 24th December from 6-9pm – Christmas Eve
Friday 31st December from 6.30-8.30pm – New Years Eve
Wednesday 26th January 2022 from 10am-12pm – Australia Day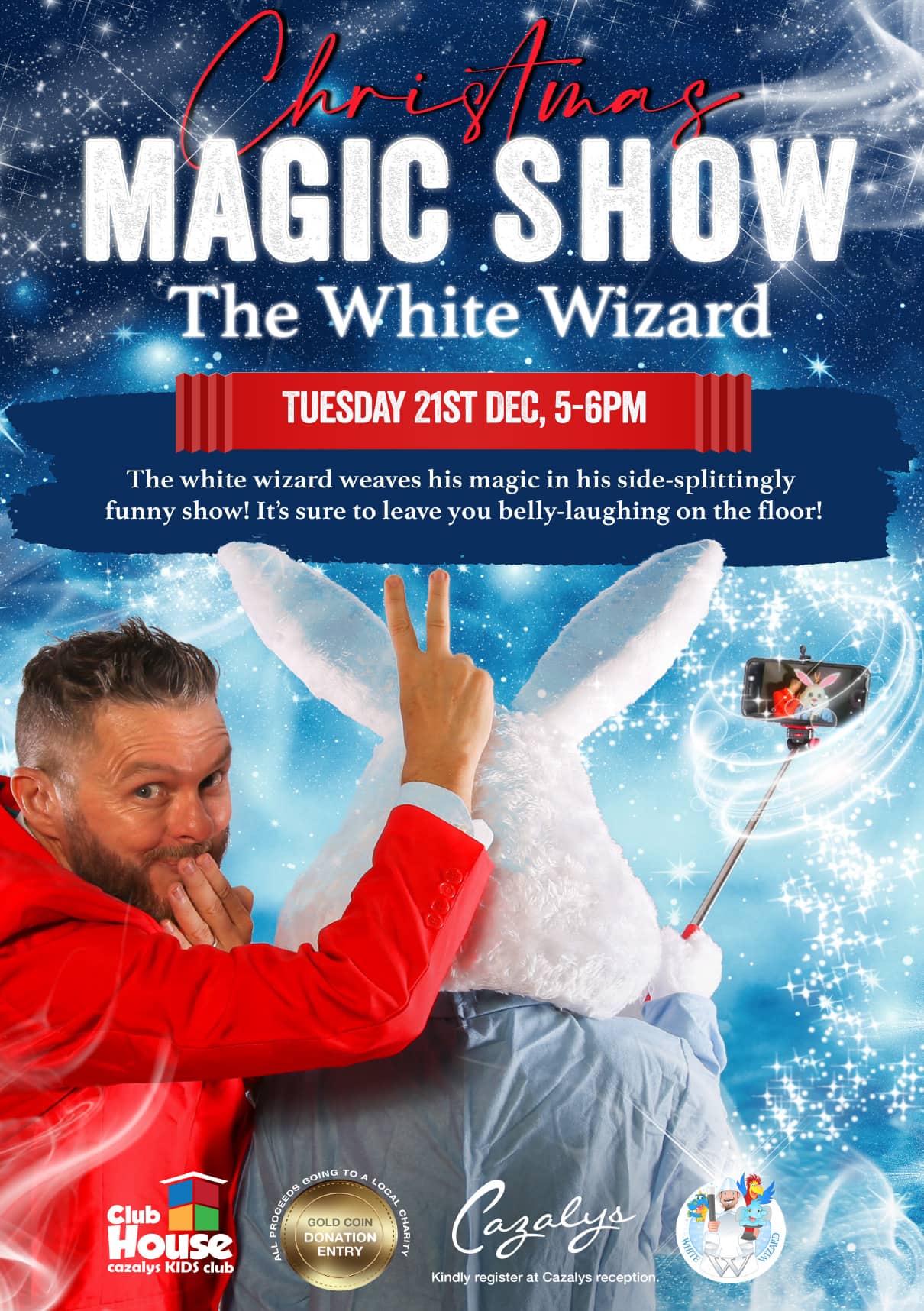 CHRISTMAS MAGIC SHOW
Tues 21st Dec 5-6pm

The White Wizard returns to entertain the children at Cazalys!
A very special Christmas Show full of fun, giggles and a little bit of Magic…
Kindly register your interest at reception and it is a Gold Coin Donation per child entry with all funds going to the Childrens Ward at Cairns Base Hospital.
Doors open at 4.30pm with a Special pre show performance and face painter
FREE WI-FI AROUND THE CLUB
Cazalys offers its Members and guests free Wi-Fi. Simply ask our friendly staff for the password to sign in to the network.