DOUBLE TROUBLE @ CAZALYS – MONDAY TRIVIA MADNESS & SUPER TRIVIA WEDNESDAYS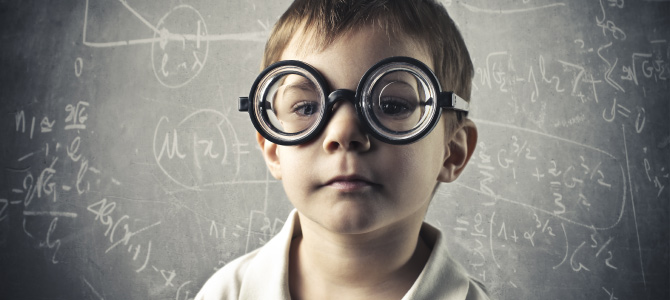 DOUBLE TROUBLE AT CAZALYS!
MONDAY TRIVIA MADNESS
OR
SUPER TRIVIA WEDNESDAY
Exercise the most important part of the human body…..YOUR BRAIN! With many of us celebrating the lifting of restrictions, Cazalys welcomes our Trivia teams back to the club.
Your safety is our priority and we have reopened the club in line with our Industry COVID Safe plan, so things may be a little different when visiting the club – please read all the relevant information on our home page and get ready to join us on a Monday or Wednesday night.
Super Trivia runs every Wednesday, and due to overwhelming popularity,  we have introduced a Monday Trivia session as well.
Great cash prizes up for grabs on both nights plus vouchers!
Only $3.00 per person to play, bring your friends and make a team, or come alone and join a team!
Every week, half of the pool goes to the winning team and half goes to a selected charity.
Seating from 7:00pm for a 7:30pm start. Teams are made up of 1-6 people and be sure to bring your sense of humor!
We'll see you at your club…Cazalys Cairns!
A MINUTE TO WIN IT
YOUR CHANCE TO WIN OUR CLIMBING JACKPOT AT EACH TRIVIA NIGHT
Winning teams of the Puzzler on a Monday Night and Baffler on a Wednesday Night Trivia
nominate a team member to play…… A MINUTE TO WIN IT!
10 correct answers in 60 seconds wins the Jackpot!
*T&C apply
*Jackpot increases by $100 if not won
CURRENT JACKPOT  @ $600 on Monday 27th Sept 2021