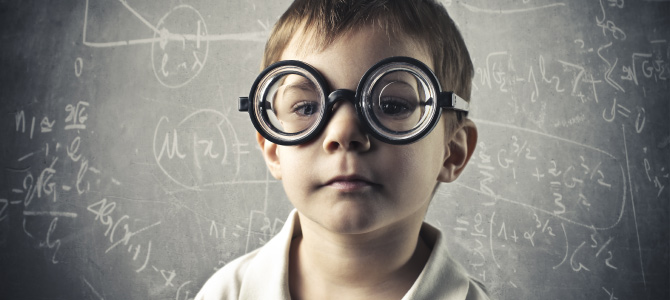 SUPER TRIVIA – EVERY WEDNESDAY NIGHT 7.30PM
Exercise the most important part of the human body…..YOUR BRAIN!
Super Trivia at Cazalys runs every Wednesday. You can join in anytime, every Wednesday. There are great cash prizes up for grabs!
Only $3.00 per person.
Every week, half of the pool goes to the winning team and half goes to a selected charity. The first quarter recipient is Townsville Flood Disaster Relief.
Register from 7:00pm for a 7:30pm start. Teams are made up of 4-6 people and be sure to bring your sense of humour!
We'll see you at your club…Cazalys Cairns!
#webelieveinmakingadifference 
Trivia has returned for 2019. No Trivia on 5th June 2019. No Trivia on 10th July 2019. No Trivia on 31st July 2019.
No Trivia on State Of Origin nights and No Trivia on Lucky Duck Draw nights!
Funds collected from Trivia hard at work:
April 8th 2015: Cazalys General Manager, Jason Salecich, presents Chairman of the Dr Edward Koch Foundation, Graham Koch, with a cheque for the sum of $1,929.77. Graham said the funds will go towards their suicide prevention activities.