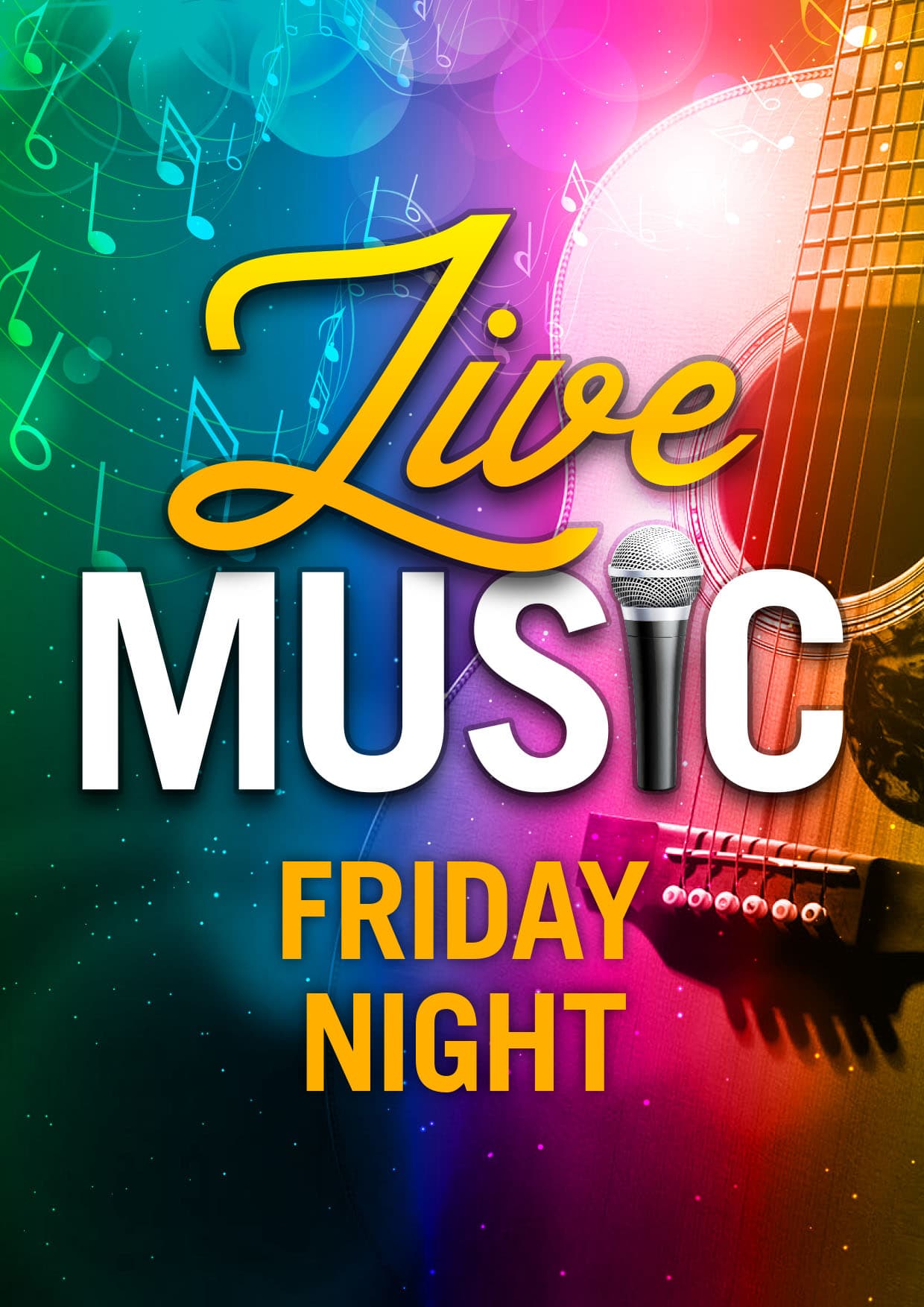 Cazalys supports local talent – 4 In A Groove is a four-piece Rock, Rhythm and Soul Band.  They have an uncompromising attitude as well as a punchy sound.
They have been involved in the Entertainment Scene for over twenty five years playing at most venues in and around Cairns and the surrounding areas.
The Band has also supported a number of large acts over the years like Jimmy Barnes, Brian Adams, Darryl Braithwaite, Screaming Jets and Matchbox 20.