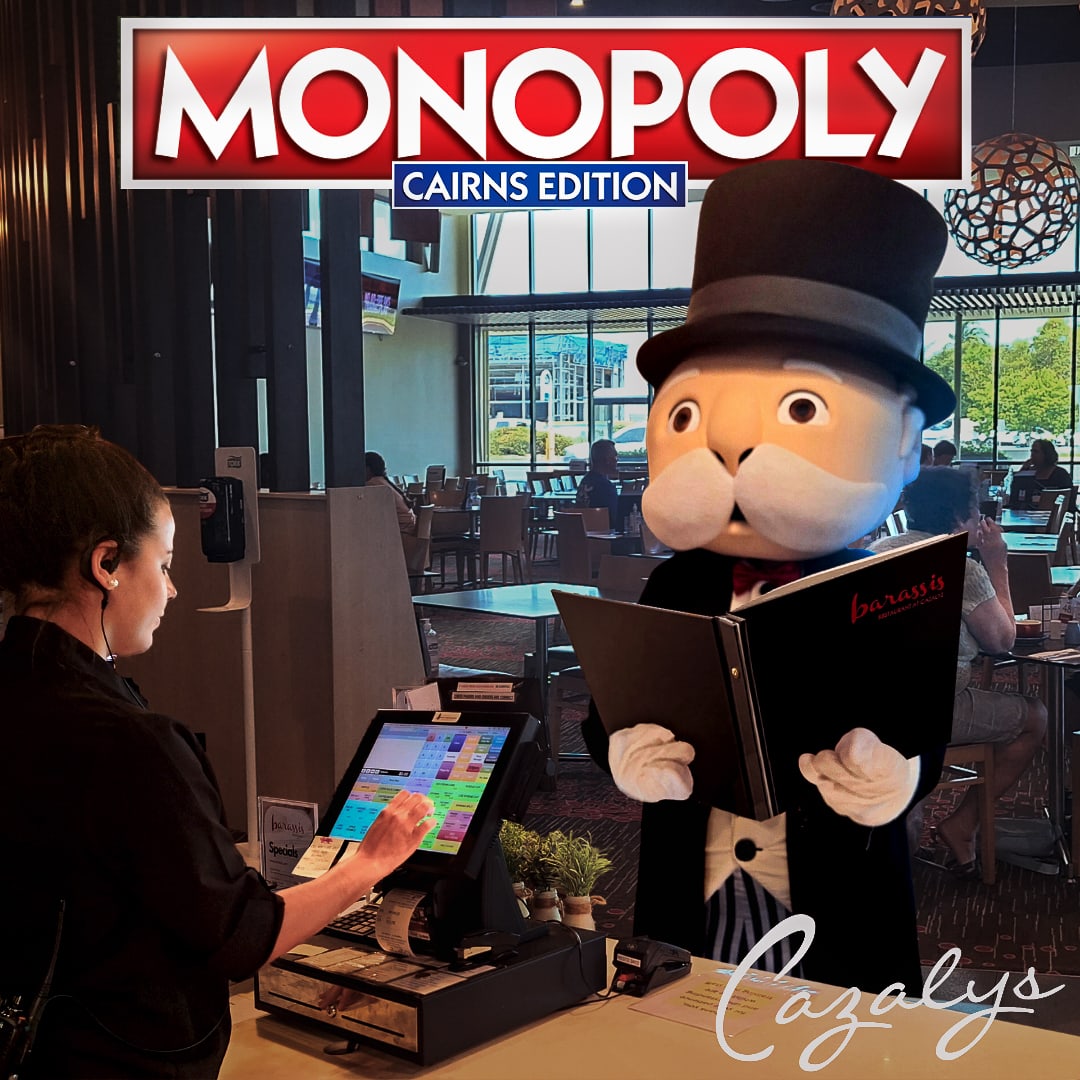 The Secrets Out!
Cairns has its very own MONOPOLY BOARD featuring AFL CAIRNS  and Cazalys Stadium!
The stadium and club are taking pride in place as a PINK square.
You can pick up your very own Cairns Monopoly board at all major retailers from today the 18th November, 2023.
And of course make sure you choose the "footy" boot as your playing token.